Every two months, a new illustration telling something about us, our vision and the world we are tyring to navigate!
OCTOBER, 2020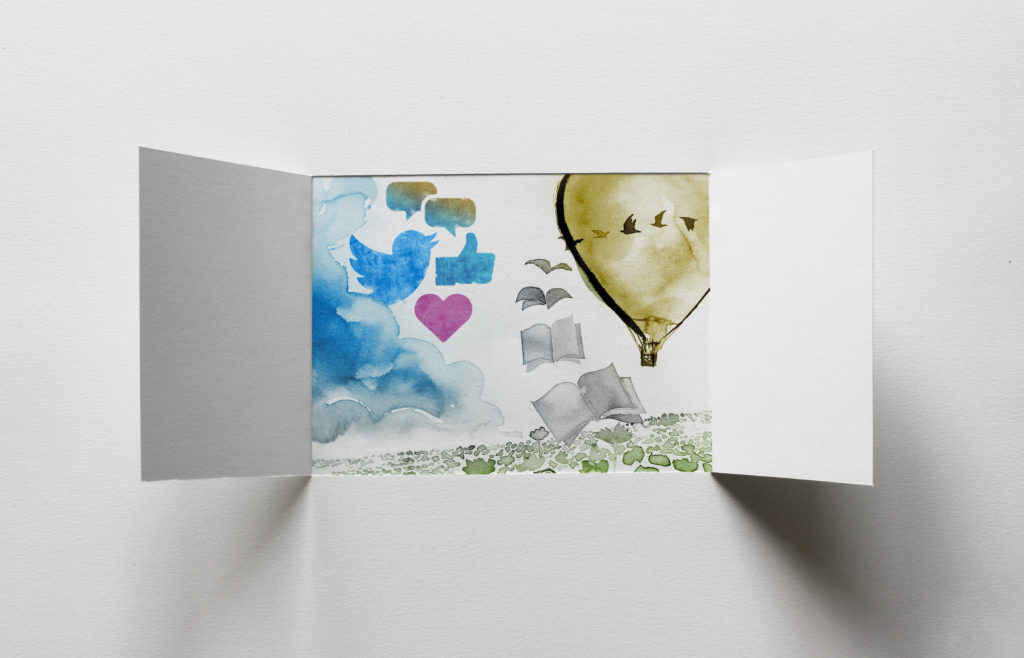 Diversity between cultures, societies, generations, social groups, and individuals make our interconnected world enchanting but complex. We are conscious of our limits in navigating that complexity and telling stories about it but ….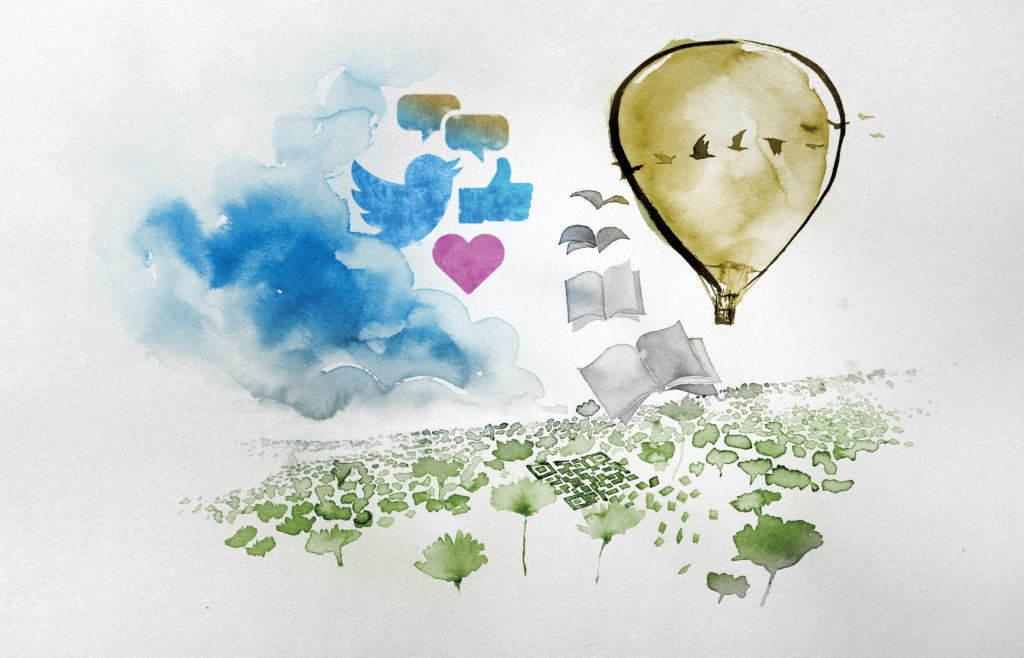 … we do our best to explore the world from different perspectives …
Illustrations by Andrea Sale
AGUST, 2020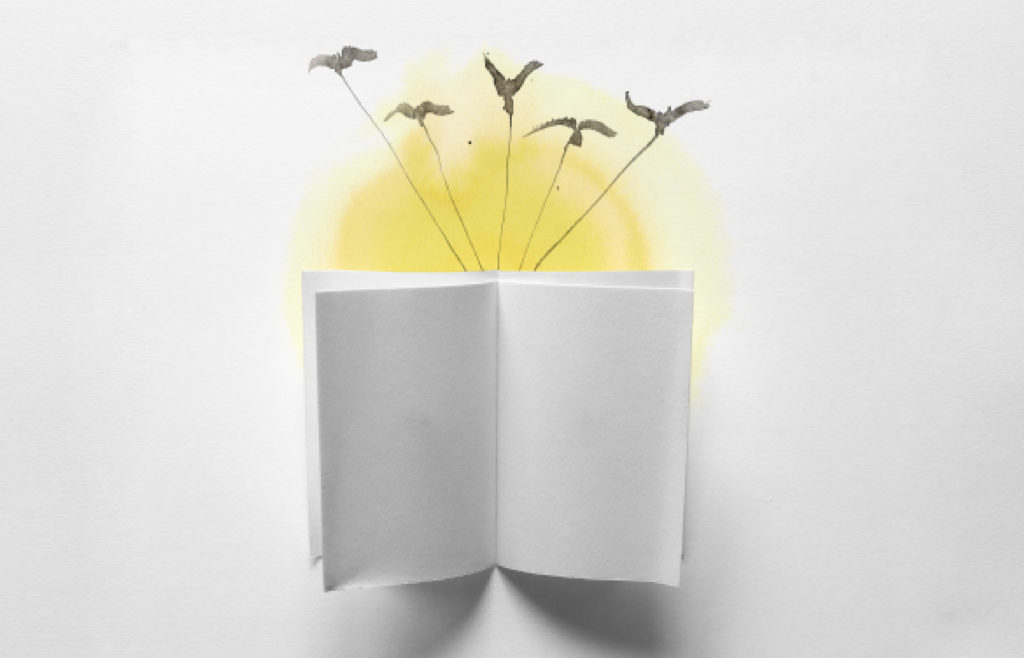 We tell stories that need to be told. The underreported. 
Share yours with us info@degreesoflatitude.com
Illustration by Andrea Sale
JUNE, 2020

If the COVID-19 outbreak is teaching us anything it is how much we are interconnected. Degrees of Latitude is about that interconnectedness.
What happens far away from us, concerns us.
International relations among political entities, economic actors, and civil societies shapes our lives.
We share the same world and we have to built it together!
Illustrations by Andrea Sale
APRIL, 2020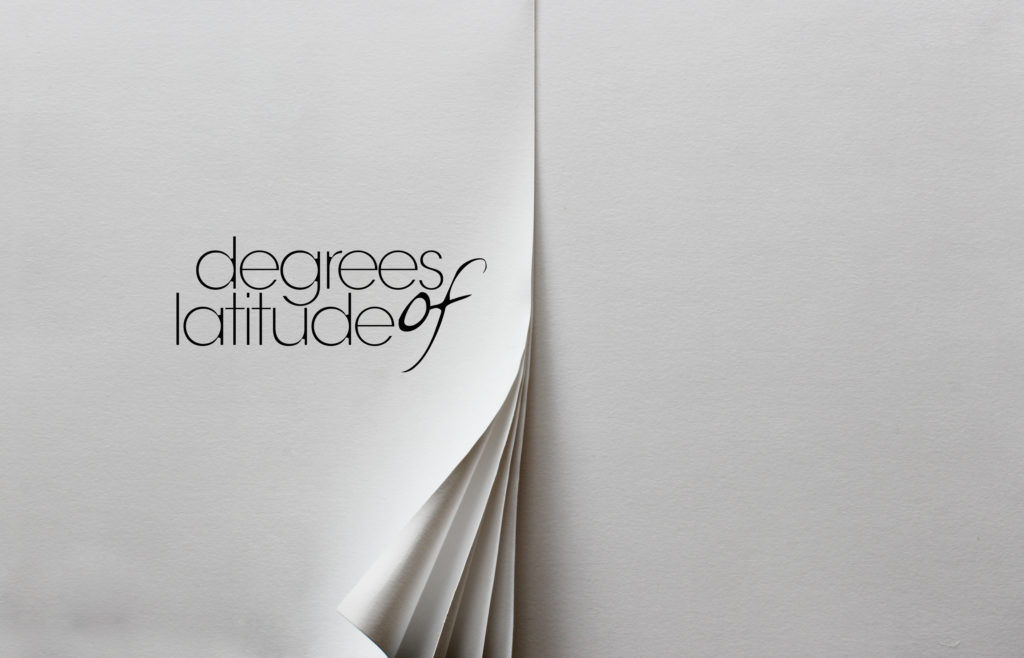 The beginning. Our white pages to be filled with stories that matter. The underreported.   
Illustrations by Andrea Sale