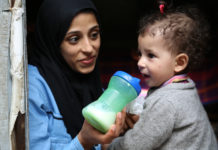 Would you take your child and put him in a boat that has a slight chance of sinking? You would never do it. Unless...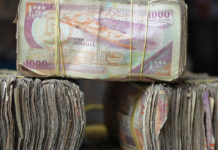 Unlocking the diaspora
development potential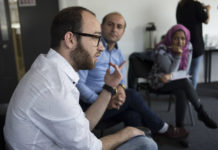 Abdulwahab Tahhan is a journalist and a refugee. From his exile in London, he documents the war that is devastating his homeland of Syria,...