Disability in Goma.
Together against Covid-19, war, and stigma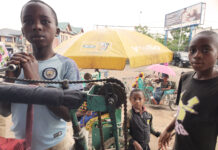 The story I am telling from the city of Goma is a seemingly distant one—as far away as the Democratic Republic of the Congo...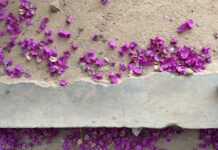 Covering a conflict is something to be done on tipotoes, admitting what we do not undersant. A priest reminded me that we, journalists, if...